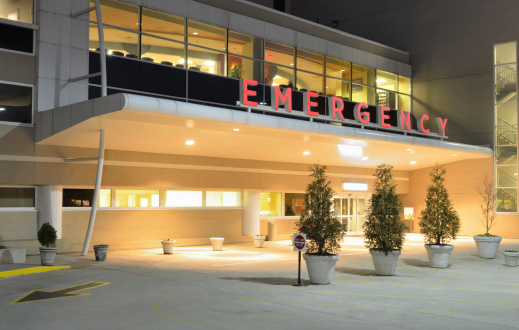 D.P. Murt Co., Inc. is the reliable choice in South Jersey electrical contractors for medical facilities. We are centrally located in Pennsauken in Camden County, and we handle electrical system installation, repairs and maintenance for hospitals and medical facilities throughout the region. We are a veteran-owned company that has been serving South Jersey for over 30 years, and we're still today dedicated to completing projects on time and on budget.
Functioning electrical systems could not be more important in a medical facility. All of the medical equipment, HVAC systems keeping patients and staff comfortable, food preparation areas, and computers and patient monitors need to be operational at all times. With aging, inefficient electrical systems and wiring, there is a greater risk of costly and damaging shutdowns, and your facility could be paying far more than it should in electrical services.
Leave your power systems to the professionals at D.P. Murt. Whether you need a completely new design-and-build electrical layout, want to upgrade your existing system, or making the transition to solar and other green energy sources, we can make it happen for you. We can ensure that your electrical wiring is code approved and able to handle the load, and we can install new generators, backup generators, and UPSs as needed to keep your task critical equipment working.
Our services as South Jersey electrical contractors for medical facilities include:
Lighting installation and repair (parking lot/garage, security, etc.)
Energy conservation audits and implementation
New services and upgrades
Switchboard installation/panel replacement
Generators and UPS systems
24-Hour Emergency Service
Whatever your South Jersey medical facility's electrical system needs, D.P. Murt has the staff, equipment and experience to get the job done right. Contact us today to tell us about your project, or to request a free electrical survey. We'll keep your medical facility running and taking care of your patients.