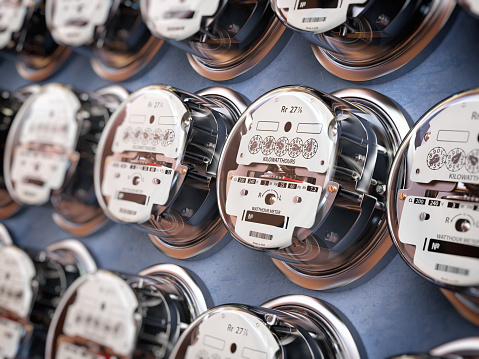 D.P. Murt Co. Inc. the trusted and dependable source for Audubon commercial electrical contractors. Our veteran-owned company has served South Jersey since 1985 from our nearby location in Pennsauken. We offer complete electrical services, including repairs, installations and upgrades, to businesses throughout the region. Our mission is to complete your electrical projects on time and within your budget.
Whatever type of business you own in Audubon, be it a restaurant, office or industrial plant, you know how vital your electrical system is. It's a significant part of your expenses to ensure that your facility is lit, the HVAC systems are working, and your machines, computers and security systems are running. If you're using an older and less efficient system, you could be paying more than necessary in energy bills, and your business will be more susceptible to costly shutdowns.
Don't pay the cost of aging power systems. The team at D.P. Murt can improve the efficiency of your current system, or replace it with an entirely new one. Our full range of commercial electrical contractor services include:
Lighting repairs, upgrades, and installations (including energy-efficient LED lighting for garages, parking lots and warehouses)
Full audits of your energy usage
Solar and wind technology
Full design and build systems for new buildings with code-approved wiring and generators
Backup systems including UPS
Heating and air conditioning system wiring and programmable thermostats
Switchboard panel and circuit installation and repairs
Emergency services 24/7
For case studies of completed projects, click here to see examples of why businesses and municipalities trust D.P. Murt for their electrical service needs.
Whether you need to install an entirely new electrical system or repair or upgrade an existing one, call the Audubon commercial electrical contractors at D.P. Murt or click here to request a free electrical survey and see how your energy costs can be reduced. You handle the business; D.P. Murt can handle the power.